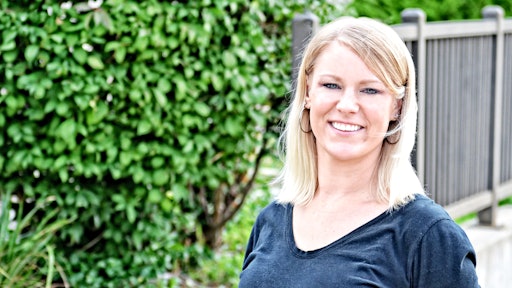 The green industry is unique in that, while there is a low barrier to entry, there's fast turnover, meaning not every business is going to outlast the competition. Therefore, it's important to make a positive lasting impression on each client and make every point of contact count. Do you seize the opportunity to communicate with and educate customers about the value of your services?
For example, landscaping can drastically increase the value of a home. An article entitled "Outdoor Living Is All the Rage and Here's Why" says, "Any cost to enhance outdoor living is well worth it:
An overall landscape upgrade (installing flowering shrubs and trees, and mulching with landscaping bark) will recover 83 percent of the project cost.
Standard lawn care service (something 55 percent of realtors have suggested to sellers) will recover 267 percent of its cost.
Tree care, including trimming and pruning, will result in a 100 percent
value recovered from the project.
Sellers can expect to recoup 80 percent of the project cost for adding a wood deck.
A new patio offers a 69 percent return."
These statistics seem arbitrary without context, but would translating this kind of knowledge for customers be an effective strategy to boost business?
Then again, some home or business owners could be interested in more than their return on investment. Sometimes, you have to appeal to more than just their wallets. Do you take the opportunity to tell your customers about the many benefits of the green industry, for instance?
Landscaping can improve the health of families, the environment and the economy. According to a National Initiative for Consumer Horticulture report (check out the interactive infographic here), plants benefit society in many ways:
Stores with landscaped areas have expanded sales resulting from longer shopping occasions and can charge more due to higher perceived quality.
Trails and greenways increase property values and make adjacent homes sell faster.
Shaded roadways save 60 percent of repaving costs.
Office plants reduce employee sick time by 14 percent.
Trees improve driver safety and result in fewer traffic accidents.
Whether it's increasing curb appeal or helping save the environment, customers want to know how their investment in you goes beyond their backyard. Give them a chance to appreciate what you bring to the world, while feeling good about spending their hard-earned dollars.