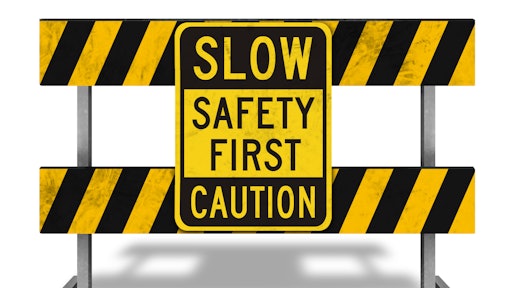 The Laurel County Sheriff's Office in Laurel County, Kentucky, is investigating an apparent lawn mower accident that happened on Barbourville Road.
The call came in to Laurel County 911 dispatch around 3:30 p.m.
The investigating deputy said that a zero-turn mower started to head downhill when the operator jumped off and the mower landed on top of him causing fatal injuries.
The victim was identified as 25-year-old Carlous Timmons of East Bernstadt. The sheriff's office said he was mowing for a family friend at the time of the accident.
To read the full original article, please click here.