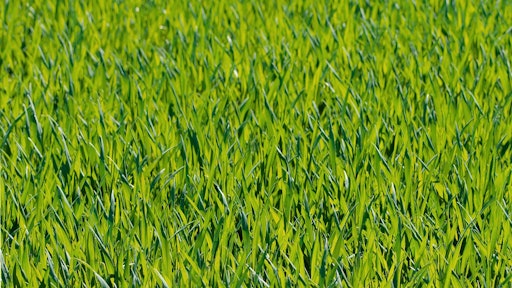 Well-maintained outdoor spaces increase curb appeal and can bolster property values. They inspire kids' imaginations and support healthy play. They make a homegrown neighborhood hangout, ideal for spending time together.
Whether you're a first-time homeowner or a landscaper looking for ways to improve your lawn maintenance skills, Responsible Industry for a Sound Environment (RISE) is sharing the benefits of real grass and why you should grow some, too:
1. Healthy Kids Need Healthy Outdoor Spaces to Play
Nothing brings loved ones together like a grass yard. Your yard and the green spaces around your home are an invaluable extension of playtime, exploration and memory-making. According to the United States Department of Agriculture (USDA), kids and teens should be active for at least one hour every day. When kids get out and play, they not only spend valuable time together, but research shows physically active children achieve 40 percent higher test scores.
2. Real Grass Places to Play Boost Property Values
Real grass yards make a great first impression for home buyers and are often a differentiating factor from other homes. Beyond curb appeal, a well-kept lawn transforms your backyard into a neighborhood hangout and an invitation for families to enjoy the outdoors. Desirable public parks and other recreational spaces can boost property values of nearby homes by 8 to 20 percent.
To read the full original article, please click here.