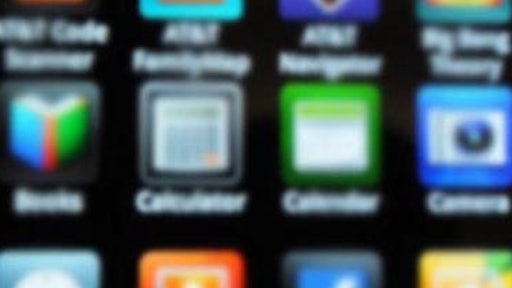 For some, cutting grass is a chore, while for others, it's how they make their living. Whether you're looking for a company to help with your lawn maintenance or a way to promote a lawn care business, there's an app for that, and it recently launched in Gainesville, Florida.
It's called GreenPal, and it's a way to connect lawn care professionals and those who need their services. Finding a reputable lawn care professional can be difficult, but GreenPal makes that process a little simpler.
"If tomorrow morning, you sign up and you get a bid, and you accept that bid," said Gene Caballero, co-founder of GreenPal, "there's a good chance that that vendor can come that day."
Here's how it works: First, you sign up on the app and list the services you need. Then, a lawn care professional is able to quote your lawn and you can accept the service from an accredited professional.
To read the full original article, please click here.