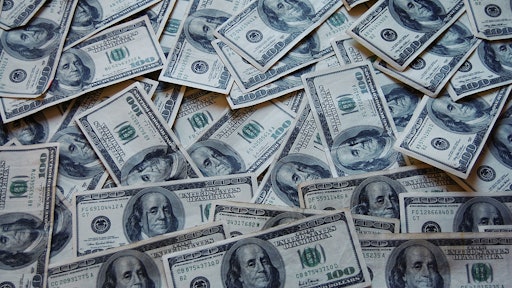 A former employee of a St. Charles, Missouri landscaping company pleaded guilty to a federal wire fraud charge and admitted to embezzling about $300,000 from her former employer.
Arlene Wood, 54, was the office manager in charge of the company payroll and accounts payable.
From January 2011 to November 2017, Wood inflated her salary amount on paychecks or issued herself duplicate pay 190 times, and submitted false information redeeming unused vacation time, bonuses and expense reimbursement 141 times, her plea agreement says.
At her sentencing in U.S. District Court in St. Louis, Wood could face 27 to 33 months in prison under recommended federal guidelines.
To read the full original article, please click here.