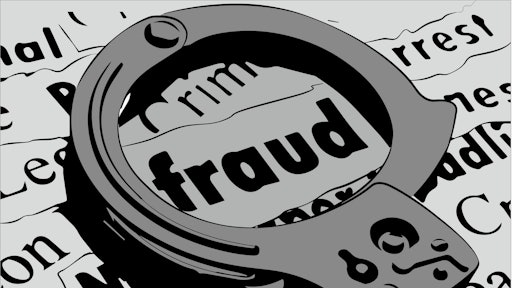 Is Evans Landscaping owner Doug Evans a kind-hearted father figure who tried to help a friend start his own minority business?
Or did Evans lie and cheat, creating a shell company to win more government contracts and boost profits?
Jurors heard these vastly different scenarios over the past three days at Evans' trial in U.S. District Court as Federal Bureau of Investigation (FBI) agent Matthew DeBlauw read aloud dozens of emails and text messages that are at the center of the case.
Prosecutors allege that Evans and an IT employee, Korey Jordan, created a new company, Ergon Site Construction, in 2008 to act as a front for Evans to win minority contracts with the state and the city of Cincinnati—140 city demolition contracts worth nearly $2 million.
To read the full original article, please click here.