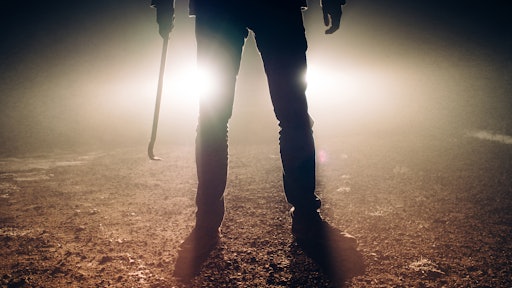 Three lawn mowers, a truck and other landscaping items totaling more than $80,000 were taken from Pro Touch Landscapes on Thompson Bridge Road in Gainesville, Georgia, the third reported burglary there within the past eight months.
Owner and Gainesville City Councilman Zach Thompson said the suspect broke in after 9 p.m. on November 13.
"This time, they used some kind of a key to get in to the gate. I don't know if they picked our lock or if they had a key that matched our lock," he said.
Two red Exmark zero-turn mowers, one red Exmark walk-behind mower, a black Generac generator, a $50,000 truck and some plants were stolen.
To read the full original article, please click here.