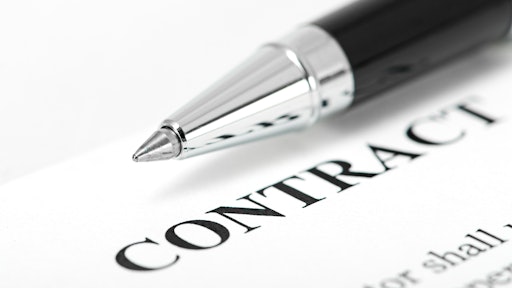 A state investigation found no criminal wrongdoing when a Burleigh County commissioner's business was awarded a county construction contract in North Dakota, but a review of the decision did raise transparency concerns.
"There exists a pattern of inadvertence or perhaps negligence in how the Bitco Construction matter was handled," McLean County State's Attorney Ladd Erickson said in a letter to Burleigh County State's Attorney Richard Rhia about his review of the investigation.
Bitco Construction, Commissioner Brian Bitner's company, was paid $19,510 for landscaping work at the Burleigh Morton Detention Center.
Burleigh County Auditor Kevin Glatt said he noticed the payment in a routine review of the weekly expenditures and became concerned because state law says public servants can't authorize contracts in which they have a personal interest.
To read the full original article, please click here.