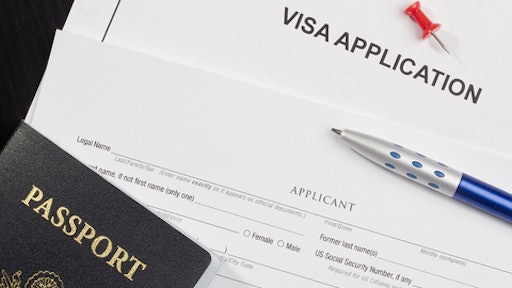 Staring at a prolonged government shutdown, Republican senators are privately planning to court Democratic senators on an immigration deal that would give President Donald Trump money for his border wall and include several measures long-sought by Democrats, according to sources familiar with the matter.
After Trump stormed out of a White House meeting with congressional leaders, GOP senators privately gathered in Senator Lindsey Graham's office to discuss a way out of the logjam. The long-shot idea: Propose an immigration deal that would include $5.7 billion for Trump's border wall along with several provisions that could entice Democrats.
Those items include changes to help those who are a part of the Deferred Action for Childhood Arrivals program, as well as immigrants from El Salvador and other countries impacted by the Temporary Protected Status program, along with modifications to H-2B visas.
The plan is in its very early stages. Its chances of success are still very uncertain at best, Republicans cautioned.
To read the full original article, please click here.