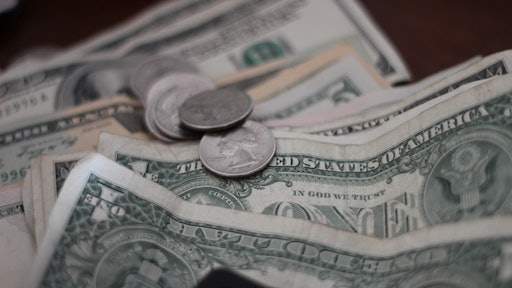 The Michigan Attorney General is re-opening the consumer claims process for individuals who believe they were victimized by numerous businesses owned and operated by John and Michele Church of Livonia.
The office of the Attorney General has received approximately 150 complaints against John and Michele Church's businesses since 2010. Since 2016, the Better Business Bureau (BBB) of eastern Michigan received at least 30 complaints specifically regarding Titan Seasonal Services. Those complaints range from failure to complete services to non-payment of subcontractors.
Last year, the Attorney General concluded a Consumer Protection Act investigation of Mr. and Mrs. Church and their businesses by entering into an assurance agreement that made money available for consumer refunds through a claims process. Later this month, 27 consumers are going to receive reimbursements based on claims that were already received.
Attorney General Dana Nessel is now re-opening the claims process for additional victims after the BBB completed an investigation, concluding additional consumers may have been impacted by Titan Seasonal Services and other businesses owned and operated by Mr. and Mrs. Church.
To read the full original article, please click here.