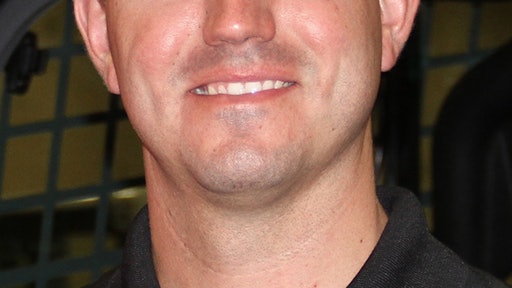 Takeuchi-US has announced Austin Smith as national account sales representative, effective immediately.
Smith's main responsibilities include sales and support of national account customers across the U.S. and Canada.
He has a decade of experience with compact equipment in the landscape industry. Most recently, Smith worked as the sports turf manager at Precision Turf LLC, where he has been since 2014. In his previous role, he managed over 60 acres of athletic fields in the metro Atlanta area. Additionally, mith established and maintained relationships with clients, wrote proposals and pitched services to current and prospective clients.
"Coming in with a great deal of in-the-field experience and knowing and operating compact equipment firsthand made it an easy choice to bring Austin onboard," said Scott Place, director of national accounts. "Austin is a go-getter and very knowledgeable, which will be a perfect fit to call on our national account customers. We are excited to welcome him to our team."
 For more information on Takeuchi track loaders, wheel loaders, excavators or skid steers, visit www.takeuchi-us.com. Follow Takeuchi on Facebook or on Twitter @TakeuchiMFG.