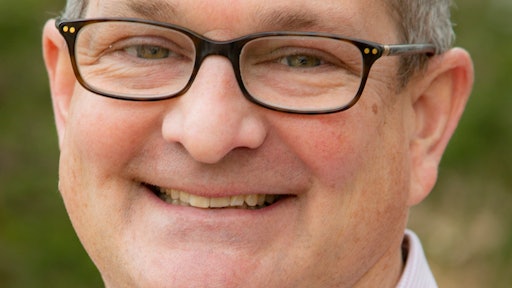 Buyers Product

Buyers Products, a leading manufacturer of work truck equipment, recently announced Bryan Burckart as its new director of sales for snow and ice equipment.
Burckart will focus on developing, supporting and promoting Buyers' snow and ice management brands including SnowDogg plows, SaltDogg spreaders and anti-ice systems and ScoopDogg pushers.
His two decades of experience in the snow and ice control industry will help guide product development, build and manage distributor relationships and optimize brand image and awareness.
"We're thrilled to welcome Bryan to the Buyers team," said Dave Zelis, director of sales and marketing at Buyers. "Bryan is an industry expert. We are confident his leadership will help guide the continued growth of our winter equipment lines."
Burckart earned his executive MBA from Benedictine University. In his free time, he likes to root for the Green Bay Packers and spend time with his wife and children.