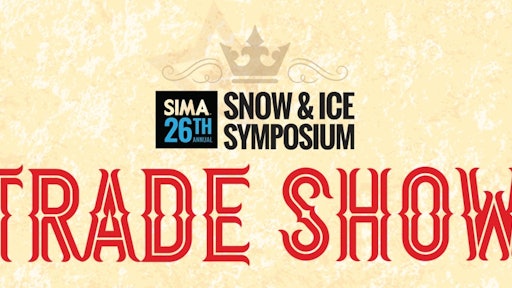 Plows, salt spreaders, deicing solutions—we saw it all at the 2023 SIMA Snow & Ice Symposium.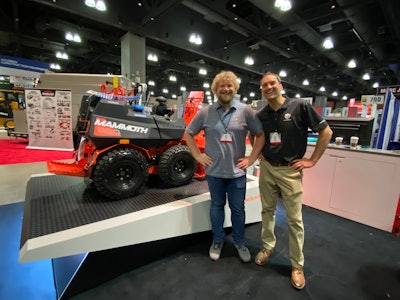 1. Our first top on the trade show floor was AriensCo., where Robert Endter (right), product director, snow category and Nik Krueger (left), product manager, snow category, walked us through the Mammoth 850's features and discussed the snow and ice management industry's need for productive equipment.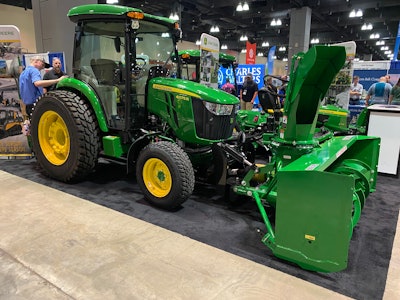 2. Next up John Deere showed off its 4075R CUT, which provides snow professionals with higher horsepower in a more compact footprint.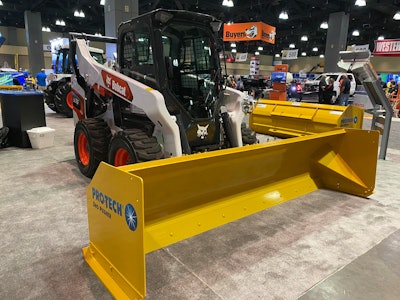 3. Pro-Tech gave us the scoop on its wide variety of plow attachments.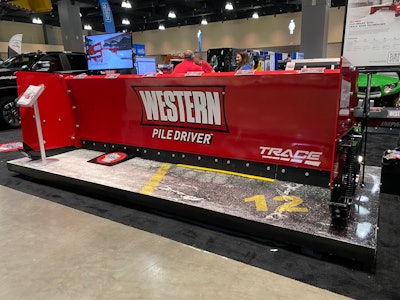 4. Western Products walked us through its Pile Driver with TRACE Edge Technology and discussed how the product makes snow and ice management professionals more efficient.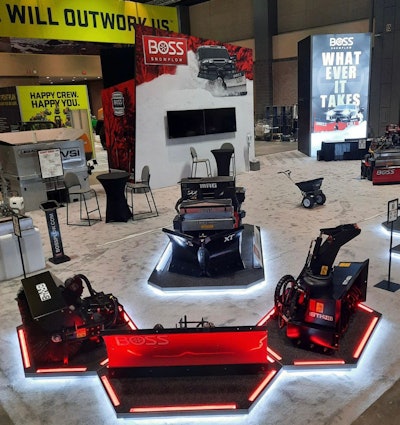 5. Boss Snowplow explained how its array of attachments can help snow and ice management professionals take on any job.