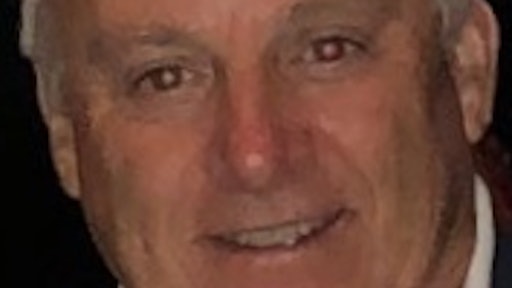 Turf Masters Lawn Care has hired seasoned operations leader, Jim Battel as Chief Operating Officer.
Battel brings over 41 years of lawn care experience with a demonstrated track record of quality service operations, generating customer growth, and increasing customer retention and satisfaction.
Prior to joining Turf Masters, Battel was the vice president of operations for Brightview Landscape Services where he oversaw all operational aspects of the business for their 37 branch locations and 4000 team members.  His primary responsibility was to provide effective service to customers and employees while meeting company and regulatory safety standards.
Battel began his career with TruGreen/Chemlawn and has since held service Manager and Director positions at TruGreen, Scotts Miracle-Gro and Centex HomeTeam Services.
With the addition of Battel, current COO Brian Butler, will assume the role of president.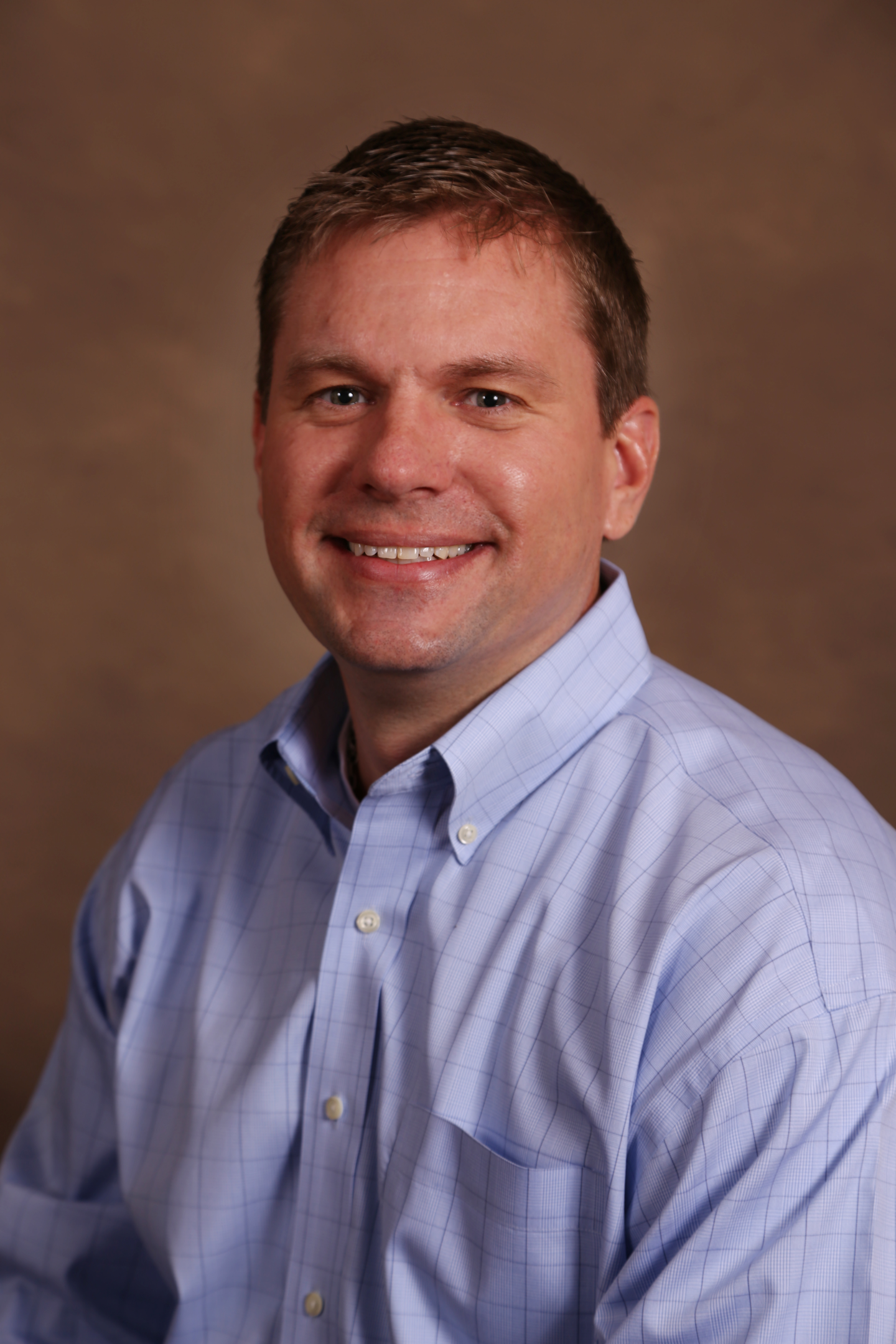 As president, Butler will provide strategic leadership to reach the company's goals. Working closely with Chief Executive Officer, Andy Kadrich, Battel and other members of the Executive Leadership Team, he will be responsible for establishing long-term goals and strategies, planning for implementation, and then executing and evaluating.
"Jim has a proven track record of growing organizations by improving the customer experience and implementing best practices for operational efficiencies," said Butler. "We're thrilled to welcome him to the team and are confident that he will continue leading our company towards a culture for quality service, efficient operations and safety."
In addition, Matt Leiter has been promoted from director to vice president of operations. He has more 25 years of experience in the lawn care industry.  Leiter has held various positions at Turf Masters since joining the team in 2005.  As Vice President of Operations, Leiter will be responsible for operations management training, product procurement, company reporting, operating systems training and improvements, and IT infrastructure.
"The addition of Jim, Brian's move to president and Leiter's promotion will allow us to continue to grow while maintaining the quality service that will always be the backbone of our business," Kadrich said.
Turf Masters Lawn Care serves the lawn care needs of more than 30,000 customers in their ten branches located in Cumming, Dallas, Fayetteville, Jackson, Norcross, Roswell and Woodstock, Georgia; Birmingham, Alabama; Greenville, South Carolina; and Nashville, Tennessee.