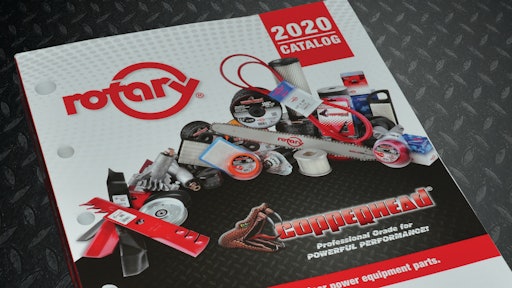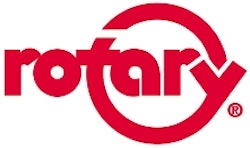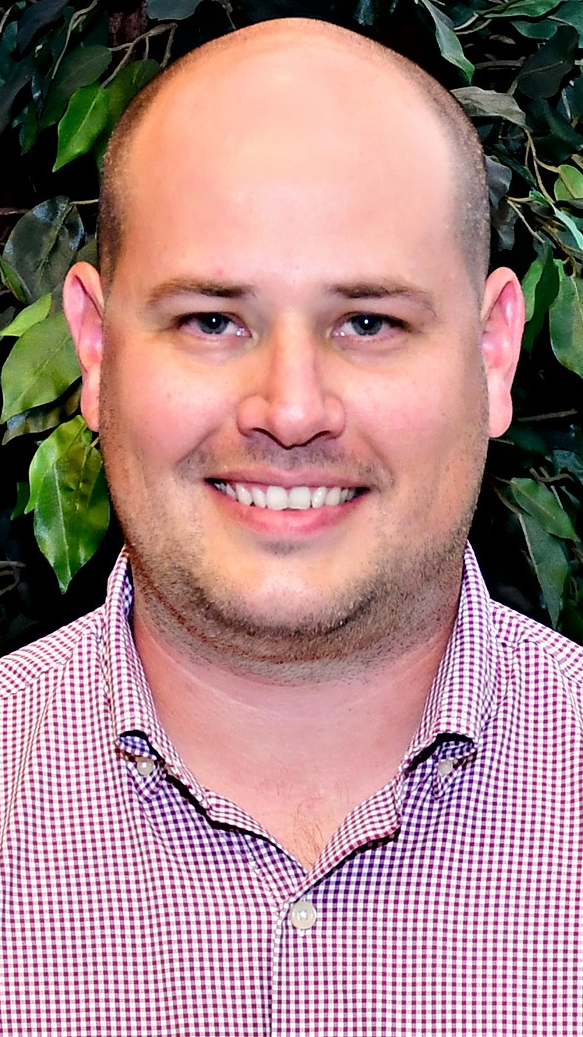 Alex Phillips has joined Rotary Corporation as  territory manager for Virginia, West Virginia and Maryland, according to an announcement by Mark Smith, chief sales officer.
Phillips has been in the outdoor power equipment industry for the past eight years. In his new position, he will be responsible for business development, sales and support for Rotary dealers in his three-state territory.
 "Alex understands the importance of providing outstanding customer service to ensure the success of our independent dealers," commented Smith. "He is knowledgeable, experienced and customer-oriented. At Rotary, we build powerful partnerships with dealers and Alex will be an important part of our sales team as we continue to grow our footprint in the mid-Atlantic region."
Recognized as a leading supplier of outdoor power equipment parts, tools and accessories, Rotary serves customers in all 50 states and 75 countries around the globe. The family-owned business operates eight U.S. distribution centers plus alternate shipping points strategically located throughout the country.
A new filter plant and state-of-the-art blade manufacturing facility are located at its world headquarters in Georgia. The company has a trimmer line manufacturing facility in Phoenix, AZ. Approximately 80% of Rotary's complete line of parts is manufactured in the U.S.