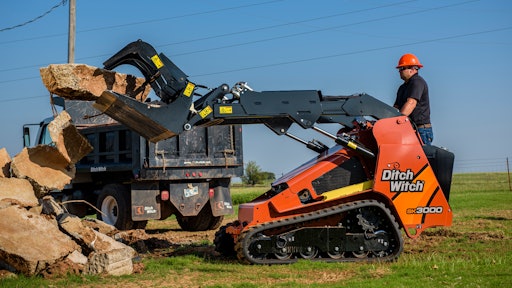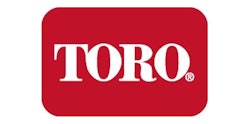 Toro and Ditch Witch will continue their recently announced organizational integration by co-sponsoring The ARA Show 2020 Keynote Session on February 10, 2020 in Orlando, Fla.
The ARA Show Keynote Session will feature speaker Marcus Lemonis, chairman and CEO of Camping World.
Lemonis was a nominee for the 2018 Critics' Choice Award for Best Structured Reality Series for his work on CNBC's "The Profit." Before appearing on "The Profit," Lemonis was also on NBC's "Celebrity Apprentice" and was featured on ABC's "Secret Millionaire." At the Keynote Session, Lemonis will use his experience to provide insight on running businesses and assisting small business owners.
The ARA Show Keynote Session is typically one of the most popular events during the three-day trade show, and draws attendees from across the globe. Past keynote speakers include Kevin O'Leary, Peyton Manning and Earvin "Magic" Johnson.
"Being able to sponsor The ARA Show Keynote Session is a great honor for us, and we're excited to support such a key industry for many of the construction businesses of The Toro Company, including Toro and Ditch Witch," said Rick Rodier, group vice president, construction businesses of The Toro Company. "We believe that the shared sponsorship of the Keynote Session symbolizes the continued successful partnership between these two flagship construction equipment brands."
The ARA Show will take place from Feb. 9-12, 2020, at the Orange County Convention Center, North/South Concourse, in Orlando.
For more information on registration prices and deadlines, please visit ARAshow.org.