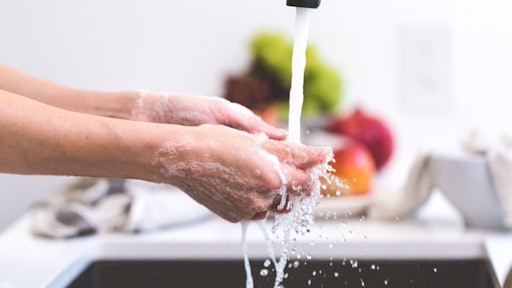 You can't walk out your door and head to the next job site without thinking or hearing about something related to the coronavirus (COVID-19),.
As closures and cancellations continue across the nation, many companies are taking a harder look at what can be done to encourage healthy habits among employees and discouraging the spread of the illness.
The National Association of Landscape Professionals has gathered five preparedness tips for employers that was originally suggested by the Centers for Disease Control and Prevention.
Be safe and stay healthy.