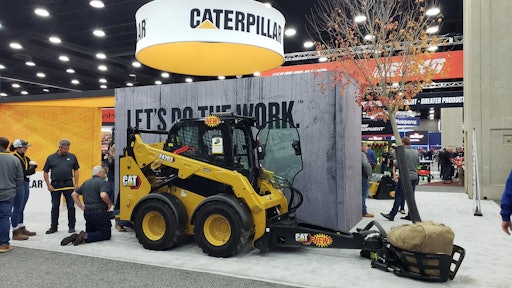 Gigi Wood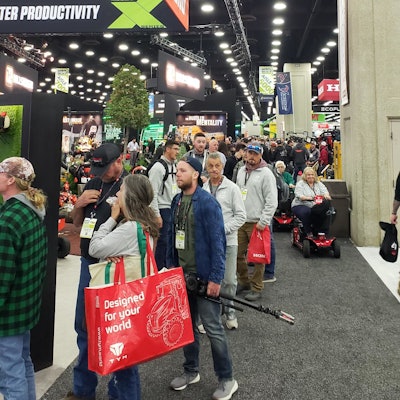 The buzz of a busy crowd filled the Equip Exposition on Oct. 19 at the Kentucky Exposition Center. Event officials are expecting record crowds. Exhibition booths sold out quickly for the show.
"This is a first for Expo; every inch of exhibit space inside the KEC and outside in the newly expanded 30-acre Outdoor Demo Yard has been reserved," says Kris Kiser, president and CEO of the Outdoor Power Equipment Institute (OPEI), which owns Equip Exposition.
Visitors swarmed new and traditional machines, asking about features that can increase their efficiency on the jobsite. Many of the exhibitors have new equipment and machines released within the past few years. Visitors are asking about battery technology, compact equipment that operates in tight spaces and features that improve efficiencies in a tight labor market.
Stay tuned for more coverage of the Equip Expo.