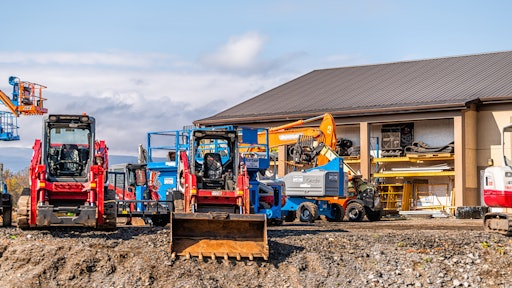 stock.adobe.com - Kristina Blokhin
If you're a landscape contractor, do you rent equipment? If so, how often do you rent? In general, what does the process look like for you? Are you generally satisfied with the results or does your rental experience leave much to be desired? Do you have any advice for other landscape contractors thinking about renting equipment?
Green Industry Pros' sister publication, Rental magazine, will run its annual Renter's Review article in an upcoming issue and is looking for contractors who rent to give feedback on their experience.
Here's how it will work: The lucky landscape contractor selected to participate will rent a piece of equipment from his or her local rental store and will brief Editor Sarah Webb on the experience afterward. From there, the story will be featured in the June/July issue of Rental magazine.
Let us know by emailing Green Industry Pros and Rental Editor Sarah Webb, and you may be included in the upcoming article!
You can find a recap of past Renter's Reviews here.