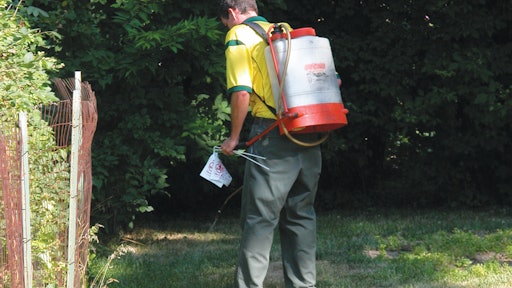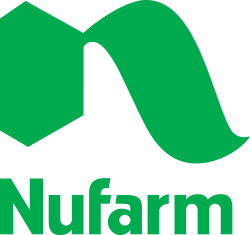 Nufarm recently announced the launch of a new Virtual Learning Series for turf and ornamental professionals in light of the ongoing COVID-19 restrictions.
The series features short learning modules on various industry topics, including naturalized areas maintenance and premium weed control for sedges and kyllinga. The modules feature insights from Nufarm's technical services team: Dr. Jason Fausey, Aaron Hathaway, and Rick Fletcher.
"We know people are struggling right now with uncertainties and closures, and we want to provide a way for our customers to stay educated while they wait for normal processes to resume," says Dave Biegacki, T&O Customer and Brand Manager. "These modules are easily digestible, so people can watch them wherever they are without taking too much time out of their day."
Nufarm intends for the series to be an ongoing project and will continue to add content as it becomes available. Viewers are also encouraged to let Nufarm know if they want specific content. "This is your resource," says Biegacki. "We want to deliver the most relevant content for your business."
The Virtual Learning Series is in addition to the resources already available on the Nufarm website, which include assets such as interactive training experiences and solution guides. The new series is available here as well as through the Nufarm US Turf Resources page. T&O professionals who want to request future e-learning content can email na.marketing@nufarm.com.