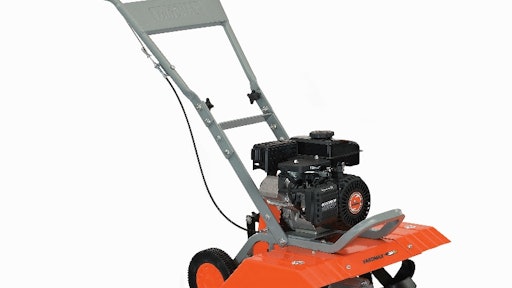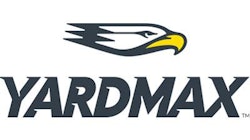 For operators who need a smaller option to cultivate soil in already developed gardens, the YARDMAX front-tine tiller's compact size allows it to quickly and easily fit between garden rows, while offering an adjustable tilling width to match the size of the operator's outdoor space. The tiller also provides:
A 97cc engine that delivers a 180-RPM rotational speed, decreasing the laborious time and work to improve garden areas.
Depth control with drag stake.
One-piece sheet-metal safety shields with reinforced punched slots.
An adjustable tilling width of 11, 16 or 21 inches.
Tilling depths from 7 to 11 inches.
A durable ball bearing gear drive transmission.
Removable outer tines.
An easy-to-use, three-position, adjustable-height handlebar.
Request More Information
Fill out the form below to request more information about
An Adjustable Tilling Width to Match the Size of Your Working Space