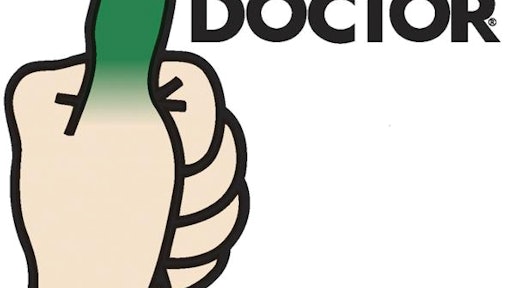 Lawn Doctor was founded in 1967 with a focus on bringing advanced technology and superior service to the lawn care industry. Lawn Doctor has over 470 franchise locations and 200 local experts servicing over 40 states across the U.S.
Lawn Doctor provides repeat services that consumers demand including fertilization, aeration, weed control, pest control and organic options. Lawn Doctor does not cut grass.
Dual-income homeowners are on the rise and the convenience of professional lawn care increases the demand for Lawn Doctor's services. In fact, Lawn Doctor says its franchisees experienced recession-resistant growth five of the last six years.
Lawn Doctor also says its low-investment, simple business model is easy to implement and makes the transition to business ownership easy. The company has built a proven system by converting Green Industry professionals' talents into thriving businesses. "I had a hard time competing against Lawn Doctor, because once a customer started with them, they never left," shares Bryan Sallmen, a Lawn Doctor franchise owner in Michigan.
Lawn Doctor believes in investing in Green Industry professionals and offers a significant discount and special financing to get them started on the path to ownership.
Request more information from Lawn Doctor by visiting greenindustrypros.com/10706396.
Companies in this article