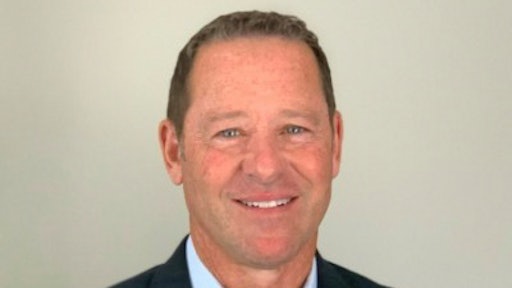 Echo
Echo appointed Harold Redman as its new president and CEO, effective April 3.
Redman succeeds Tim Dorsey, who is retiring after 27 years from Echo serving in various roles, most recently as president for the last nine years.
"Echo is a well-respected company with a reputation of offering great products and customer care, and I'm honored to lead a company rich in innovation and legacy," Redman said. "As our industry continues to change with new technologies, I look forward to working with this exceptional team of talented and passionate Echo employees to bring new products and services to the green industry."
Bringing more than 30 years of outdoor power equipment experience and a proven track record of executive and organizational leadership, strategic green industry vision and product innovation to Echo, Redman began his career with General Power Equipment, a division of True Value Hardware. He then joined Simplicity Manufacturing for nine years before his tenure at Briggs & Stratton, where he served as president of the Home Power Products business for four years and president of the Turf & Consumer Products business from 2010 to 2022.
Dorsey will continue to serve as a global operation officer of Yamabiko and a board member for Echo and Yamabiko Europe.
"While I'm excited to move to the next chapter, I also have a heavy heart as my time at Echo has been the most rewarding of my career, and I cannot express my gratitude enough," Dorsey said. "However, it's safe to say that Echo is in great hands with Harold, who is a driven, humble leader that demonstrates strong leadership through a hands-on management style and engagement with employees and customers."