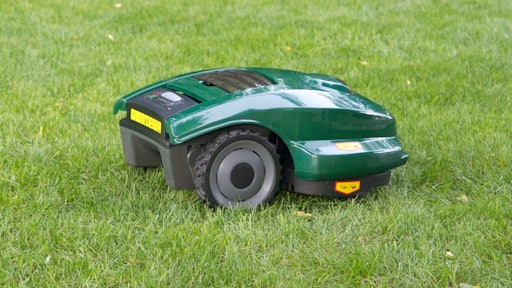 A Charlotte, North Carolina, lawn care veteran has made a big bet on robots. Nick Sagnella spent years building a business that primarily sodded Charlotte yards. He's now sold it and launched HomeVP, a company that will cover all the bases for your lawn care needs: mowing, trimming, fertilization, disease and pest control, weeding, pruning, etc.
What makes the company stand out from the rest? It uses a robot to mow your lawn.
It's basically like a Roomba.
When you sign up for one of its monthly packages, you receive a Robomow that you hang on to in your garage. It weighs about 50 pounds and is pretty quiet—about as loud as a box fan. It's programmed to mow your lawn twice a week, with each mow taking about 6 hours total. Robomow covers random patterns of mowing within the perimeter of your yard.
To read the full original article, please click here.