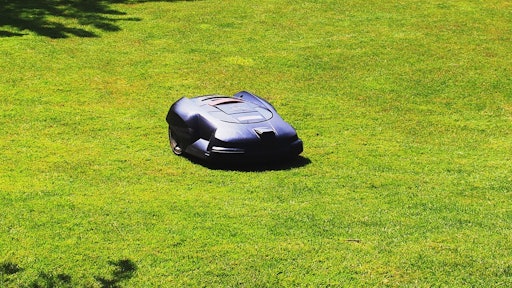 While I was at a family gathering, I overheard one of our group wishing that someone would invent a robotic lawn mower that would work like one of the floor-cleaning robots. I let them know that robotic lawn mowers have been available for years. I wonder why they aren't more popular?
Robotic lawn mowers had limitations when they were first introduced. They were difficult to program and very expensive, especially considering their inferior performance compared to regular mowers.
Time has passed and improvements were made. So, are lawn mowing robots a viable option now?
If you check online you will find several companies making programmable robotic mowers, including Robomow, Husqvarna, WORX and McCulloch.
To read the full original article, please click here.