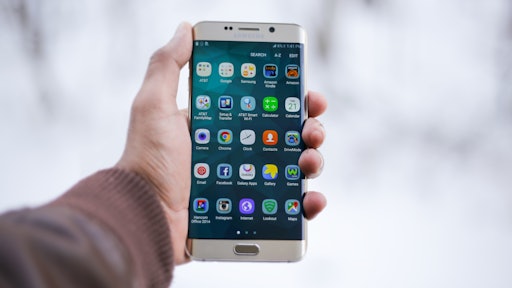 Embrace the sunshine and mow the lawn anywhere and anytime with the release of the augmented reality (AR) mobile game Mowy Lawn.
The title is all about having that perfect lawn regardless of location, meaning you can keep your green thumbs happy no matter the time of year. Thanks to the AR technology being used, players are able to simply tap the screen to generate a lawn that is in need of mowing right in front of them. With a number of souped-up mowers available to pick from, including a cat, players have plenty of options when it comes to tackling overgrown lawns.
Mowy Lawn comes with a large number of levels to be completed, along with a section available to be enjoined in AR. A simple tap on the screen puts a lawn right in front of you, allowing you to explore the level in 3D space. Walk around to get a better view of your mower in action and make sure not to let it drive off the edge of a level. The immersive way to play Mowy Lawn ensures that players find plenty of hours of enjoyment within this creative AR title. With one-tap gameplay that turns the mower right with every tap, it is also an accessible title, ensuring the whole family can experience the joy of mowing the lawn.
In other news, The National Lawn Care Association (NLCA) also declared the title as its agricultural tool of choice for 2018. Forkman Rake, chairman of the NLCA, states, "Not since the evolution of the spade have we seen such strides in the horticultural age. Mowy Lawn is a powerful tool, as well as an advocate of power tools, aiding gardeners from all levels of experience to a better and brighter springtime."
To read the full original article, please click here.