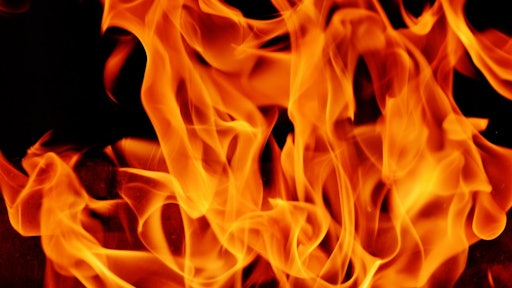 Kobalt and Greenworks brand cordless electric lawn mowers are being recalled because they can short-circuit and catch on fire, according to athe Consumer Product Safety Commission.
Consumers have reported 12 incidents involving the mowers, including five fires.
The recalled lawn mowers were sold at retailers nationwide and online from May 2014 through July 2016.
Product information includes:
Kobalt 40-volt max cordless dual-blade push lawn mower
Model Number: KM2040X-06
Greenworks G-MAX 40-volt twin force cordless electric push lawn mower
Model Number: 25302
To read the full original article, please click here.