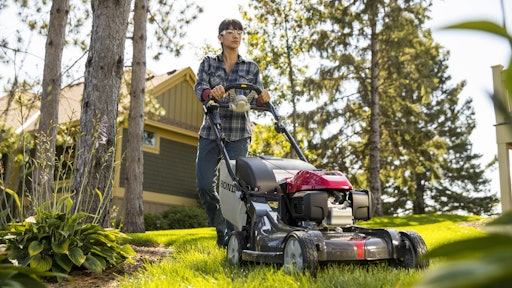 The Global Commercial Lawn Mower Market - Comprehensive Study and Strategic Analysis 2019-2024 report has been added to ResearchAndMarkets.com's offering.
This comprehensive market research and strategic analysis study of the global commercial lawn mower market offers investment opportunities, market size and trend forecasts during the period 2019 to 2024.
The global commercial lawn mower market is projected to generate revenues of approximately $13 billion by 2024, growing at a compound annual growth rate (CAGR) of around 5 percent during 2018 to 2024. The market research report also offers market size analysis in terms of unit volumes during the forecast period.
Key Highlights
The increasing penetration of low-cost garden equipment and growing demand from government agencies across APAC will boost revenues in the global commercial lawn mower market.
The exponential growth of eco-cities and green spaces across major regions will augment the development of the market.
APAC-based vendors are launching their products across developing regions to gain a larger global commercial lawn mower market share.
Ride-on mowers are very popular amongst urban, heavy-duty commercial users such as industrial users in the global market.
The rising demand for professional landscaping services in the U.S., Europe, China, and India will encourage vendors to launch new models in the global commercial lawn mower market.
Honda Motor Company is focusing on developing environmentally friendly safe mowers for the commercial segment to attract the maximum number of consumers in the global commercial lawn mower market.
To read the full original article, please click here.