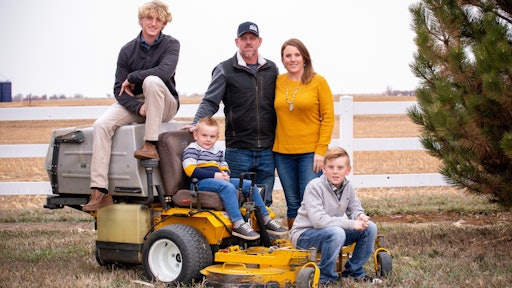 Walker Manufacturing recently released their first episode of their Great People video series. This series focuses on people not only who use Walker Mowers but also on the way people show love and kindness in big and small ways in the unprecedented times we are currently seeing.
"We have known for a number of years that we get to work with more than our fair share of great people," explains Walker Chairman Bob Walker, "And we have continued to receive photos, videos and stories about these great people, so we decided to put it on video to share with others."
The first episode is available on Walker's social media platforms, including YouTube, Facebook and Instagram and at walkertalk.com.
YouTube: https://www.youtube.com/watch?v=eFVysMmcIIU
Facebook: https://www.facebook.com/walkermowers/videos/234174021236517/
Instagram: https://www.instagram.com/tv/B_prKUBFg3G/?utm_source=ig_web_copy_link