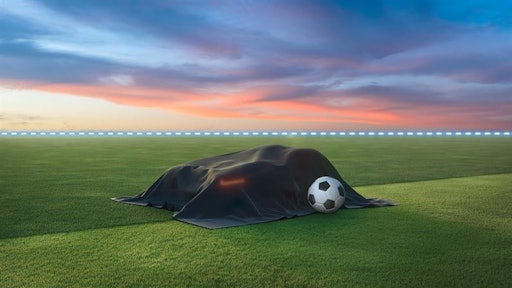 Husqvarna
The new Husqvarna CEORA platform is an autonomous turf care solution for grass areas of up to 50,000 m2. The low noise and zero emission (no direct emissions during use) CEORA mows autonomously within virtual boundaries. The systematic mowing technology offers cuts in parallel paths.
One machine can cover areas up to 50,000 m2 using Husqvarna EPOS technology, a satellite navigation system that delivers an accuracy of 2-3 cm. The EPOS technology allows operation without physical wires, enabling digital redefinitions of the work area to accommodate flexible use of the lawn. It also aerates and scarifies without risking to damage wires.
More details about the new Husqvarna CEORA will be presented during summer 2021 and mowers will start shipping to customers from early 2022.
Request More Information
Fill out the form below to request more information about
Husqvarna CEORA