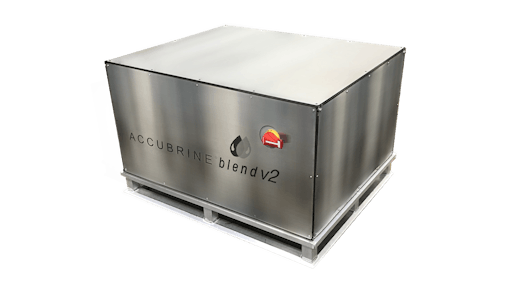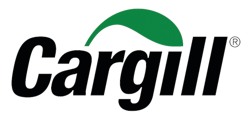 As states and cities begin to plan for next year's snow, state and city road maintenance agencies have a new tool to help keep roads safe thanks to a new brine-making technology from Cargill. T
The company recently announced it is expanding its portfolio of road salt products with the fully automated, AccuBrine Blend v2 truck loading & blending system.
Salt brine, a blend of salt and water, is a popular tool in combating the adhesion of snow and ice to road surfaces due to its lower freezing point than pure water. The new brine making system aims to reduce chlorides and lower costs while keeping roads clear.
"We're continually working to meet the changing needs of our customers," said Christine Rupert who is Cargill's road safety salt leader. "The new system does more with less – helping combat snow and ice while being mindful of environment impacts."
With the AccuBrine Blend v2 truck loading & blending system, agencies can create custom liquid blends at the touch of a button. The modular system – which includes a user-friendly system allows users to produce any custom blend by mixing brine with various liquid additives to improve performance and lower the effective melting temperature.
The AccuBrine Blend v2 truck loading & blending system also eliminates the need to store blended product in storage tanks since a custom blend can be made in real-time, directly filling liquid application trucks. The internal components are protected from outside elements as they are mounted to a coated aluminum frame and stainless-steel shroud with an internal heater.
"Our road safety customers can add the system to any existing brinemaker setup. The truck loading and blending system operates independently of the brinemaker," said Rupert.