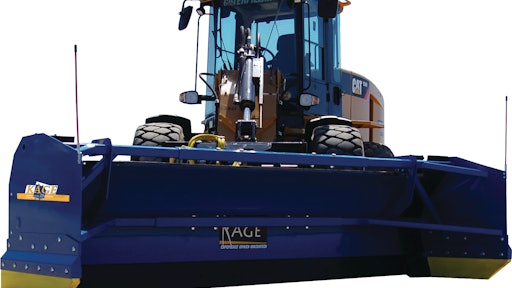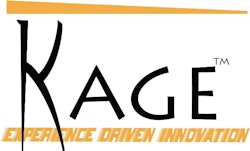 The Kage System combines snow plowing and snow pushing into one machine, and one operator. The simple advantages of both methods are now brought together seamlessly by being able to reliably switch from the cab, in seconds.
The Kage System can pull onto site, back drag and windrow away from the building. Then hook onto the SnowKage box, and push out these piles and windrows. Then finish by dropping the SnowKage box and angle plowing the parking lot, or any other sequence and combination.
The angle and trip edge functions of the plow are fully functional when the SnowKage is attached. This means that you can angle your pusher and limit the spillage off to one side after it fills up. This also helps when cleaning out drive circles, or trimming around small islands with a tight radius.
Imagine the profitability gained by replacing a pusher and a pickup truck with one Kage System. Your sites can look better, faster, with less equipment and manpower. That is the Kage Advantage.
Request More Information
Fill out the form below to request more information about
The Kage System