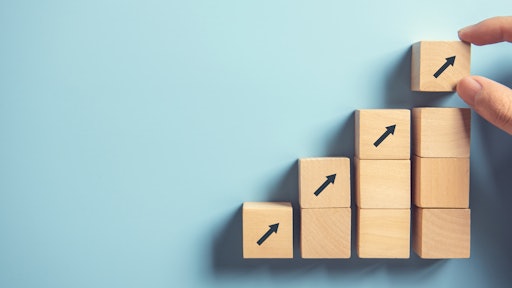 stock.adobe.com - oatawa
Depending on how long you've been in business, you've probably found the right systems and processes that work for your company. But, maybe you haven't.
That's why Green Industry Pros will feature an exclusive article on ways landscape companies can grow their business, and we want to hear from you.
Has your company used software to streamline operations? Do you attend classes and seminars? Are you involved in any peer groups? Have your crews come up with any efficiency hacks while on the job? Do you have any sort of checklist crews work through before they roll out? What does your company do in the off-season to keep the trains moving? Are there any other items your company does to reach your long-term goals on growing your business?
Whatever the case, we want to know it all!
If you have tips for growth you would like to share with the readers of Green Industry Pros and your professional peers, reach out to Editor Sarah Webb at [email protected], and you may be featured in an upcoming issue of Green Industry Pros.