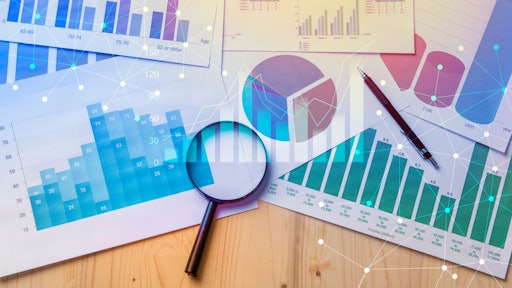 stock.adobe.com - tonefotografia
Jobber released its latest Home Service Economic Report: 2023 Q1 edition.
The report features expert insights and proprietary data aggregated from more than 200,000 residential cleaners, landscapers, HVAC technicians, electricians, plumbers and more.
"While no sector has been immune to the recent global economic turmoil, the past and present performance of businesses across home service demonstrates their ability to rapidly adjust and maintain positive revenue growth," said Sam Pillar, CEO & co-founder of Jobber. "Since many of these businesses provide essential services, they are far less impacted by market conditions. The future outlook for this sector remains bright."
Highlights of the report include:
While home maintenance spending remains stable regardless of the economy, home improvement spending shows higher growth but with more volatility.
During economic slowdowns, discretionary spending slows while replacement spending is more resilient in both minor and major recessions.
The home category has continued to demonstrate resilience in the face of economic slowdown.
Median revenue growth is slowing, but still increased by approximately 3 percent in March relative to last year, which was a historically high growth year.
On a two-year compound annual growth rate, median revenue grew between 10 to 20 percent from Q1 2021 to 2023, which is quite healthy.
Q1 2022 experienced exceptionally strong growth in year-over-year revenue, with a 20 to 30 percent jump as the economy continued to rebound from the pandemic.
The green industry segment experienced Q1 revenue growth of around 5-10%, which bodes well as it enters the busy summer season.