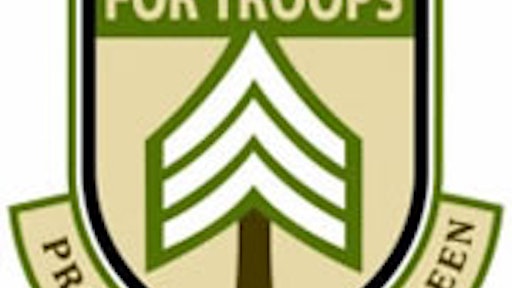 The Joining Forces Community Challenge recognizes those citizens and organizations with a demonstrated, genuine and deep desire to be of service to military families. Hundreds of nominations have been submitted, and the Green Industry's own GreenCare for Troops is among the 20 finalists.
Visit http://joiningforces.challenge.gov/ to learn more and to vote for GreenCare for Troops!
GreenCare for Troops is a nationwide outreach program coordinated by Project EverGreen that connects local Green Industry professionals with men and women serving our country in the Armed Forces away from home.