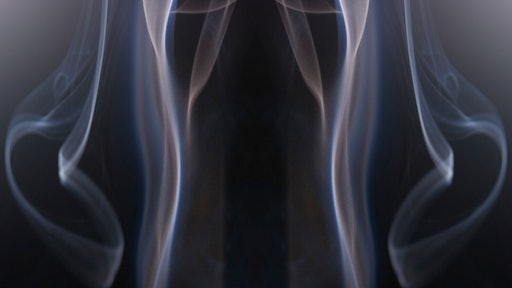 One man was killed and another was hospitalized after inhaling fumes from a running lawn mower, police said.
Police found the men unresponsive at the Washington Pond Condominium Complex on Pond Drive in Washington Township, New Jersey, just after 8 a.m., said Detective Heather Castronova.
Police officers performed CPR on the men, both West New York residents. Authorities said the groundskeepers appeared to have been overcome by fumes from a lawn mower running in a trailer, Castronova said.
Both men were taken to Valley Hospital in Ridgewood. No update was available on the other man's condition.
To read the full original article, please click here.