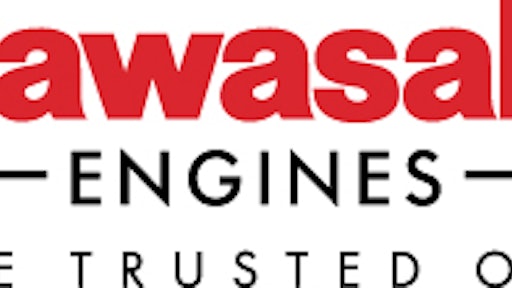 The Engines Division of Kawasaki Motors Corp. announced the retention of a new integrated creative agency to partner with the company as it continues to broaden its impact in the general-purpose engine market. HZ, a strategically led, digitally driven agency headquartered in Rockville, Maryland, with offices in Baltimore, New York City, and Washington, D.C., will support the company's efforts in branding, marketing, content creation and digital expansion.
HZ's wide-ranging offerings include a full spectrum of multichannel digital design and development, mobile activation, social media, brand and identity creation, content and video production, search marketing, data and analytics, as well as integrated media solutions. The agency's client base includes consumer, hospitality, food and beverage, education, business-to-business, real estate, sports and entertainment, healthcare and technology industries. Volkswagen, Salesforce.org and Tishman Speyer's Rockefeller Center are among its top clients.
According to Karen Howard, Kawasaki's director of dealer sales support and marketing, "This new relationship will provide Kawasaki a broad window of opportunities for taking our brand marketing and integrated advertising activities to the next level. HZ has a proven record of success, including with clients having similar needs to ours."
One of the firm's current clients is the Outdoor Power Equipment Institute (OPEI), the association of equipment, engine, and utility vehicle manufacturers and suppliers. Howard said the agency's involvement with the OPEI provides HZ with a well-rounded understanding of the potential for growth in the near future.
"Among the key elements of the agency's portfolio moving forward will be helping to assure continuity of brand, original equipment manufacturer, and dealer messaging so that the focus of Kawasaki's outreach is both finely honed and distribution channel-oriented," said Tiffany Young, Kawasaki's marketing manager, who will supervise ongoing contact with the agency.
Kawasaki's approach to enhancing its digital footprint played a key role in the agency's selection, according to Young. She said the company recognizes the importance of creating linkage between all of its outreach programs and sees the extensive experience from HZ in that area as being supportive of growth plans. "Kawasaki is the epitome of a brand that understands the importance of staying true to its core values in order to bring the best possible product and service to the market," said Katie Hooper, chief strategy officer at HZ.