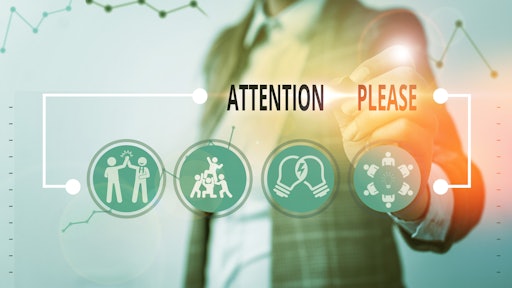 artur/adobe.stock.com
Steel Green Manufacturing has begun production at its new facility in Lebanon, Ind. This new facility is 30,000 square feet, which is more than double the size of the previous facility it was located in. It is also only a minute away from its previous location.
"We've always been proud to say our machines are made in the USA," said Brent Mills, co-founder and senior product specialist at Steel Green. "This new facility gives us room to continue building machines right here in Lebanon as we grow into the future."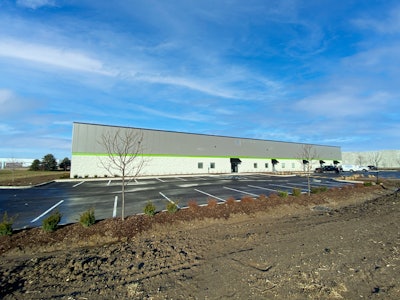 Bayscape Landscape Management acquired Crystal Springs Landscaping, located in San Jose for over 40 years. This acquisition was completed at the end of 2022. It has moved their team that was based in San Jose to a new facility in Alviso. Crystal Springs Landscape and Bayscape Landscape Management are also both family owned.
Bayscape President Tom Ellington said: "Our track record of excellent performance and reliability during the past 25 years has allowed us to expand our award-winning company to over 100 employees. Our acquisition of Crystal Springs Landscaping enables us to increase our services to our combined Bay Area customers by incorporating their experienced team, equipment and expertise with our own. Together, we will continue to innovate, providing the unsurpassed landscape design and maintenance services which have made Bayscape Landscape Management a leader in the region."
Scythe Robotics Secures Series B Financing to Accelerate

Production of M.52
Scythe Robotics raised $42 million in Series B financing. This funding will help Scythe meet demand for its 7,500 reservations for its M.52 mower. This also brings the company's total capital raised to $60.6 million. The M.52 has a battery that is designed to mow all day on a single charge to keep up with the demands of landscaping professionals. This mower also has safety sensors so that if an animal or person steps in front of the mower, it will respond by turning off.
"Since launching from stealth in June 2021, we've seen overwhelming interest from commercial landscape contractors in Scythe M.52 as a solution addressing both their crippling labor pains and their electrification needs," said Jack Morrison, co-founder and CEO of Scythe. "We're thrilled to expand our outstanding investor list, particularly with the addition of influential climate-tech investors Energy Impact Partners and ArcTern Ventures, and secure more capital to scale and meet the phenomenal demand for M.52."
Ruppert Landscape Opens New Location in DC, Promotes Moody to Branch Manager in Silver Spring
Ruppert Landscape has expanded its landscape management operations to include a new location in Washington, D.C. This branch joins several existing branches in the D.C. metro area, including Baltimore, Frederick, Forestville, Laytonsville, White Marsh, and Silver Spring, Md., and Alexandria, Dulles, and Gainesville, Va.
"Thanks to the hard work and dedication of our team and the loyalty and trust of our customers, we have been able to grow our presence in the DMV, necessitating an additional branch," said Doug Halsey, region vice president in the company's landscape management division. "This market density will allow us to continue providing excellent service for our existing customers while supporting new growth in the region. Equally as important, it will allow us to provide more growth opportunities for our employees, which is part of our core values."
This new location will be led by Chris Bixler who has been with Ruppert for over a decade and was the branch manager in the company's Silver Spring location.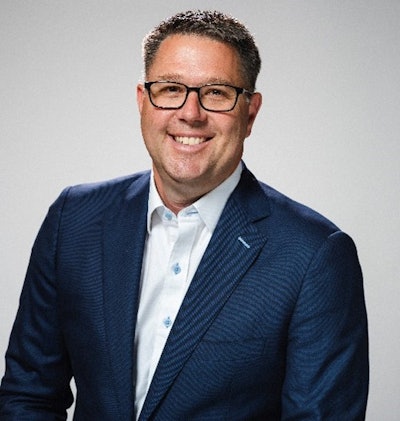 "Chris has been an integral part of our history in the DC market. He helped establish our original DC branch five years ago and will be a huge asset as we create our new DC location," said Halsey.
This move provided an opportunity for Michael Moody to step into the role of branch manager in Silver Spring. He will be responsible for the overall welfare of the branch, including the safety and development of his team, strategic planning and budgeting, training, customer service and day-to-day operations. He holds a bachelor's degree in horticulture from the University of Maryland and has more than a decade of landscaping experience. He joined the Ruppert team in 2015 as an enhancement crew member in Baltimore, Md., and has since worked his way up through the ranks to associate branch manager in the Silver Spring location and he was also presented with the 2021 Branch Impact award.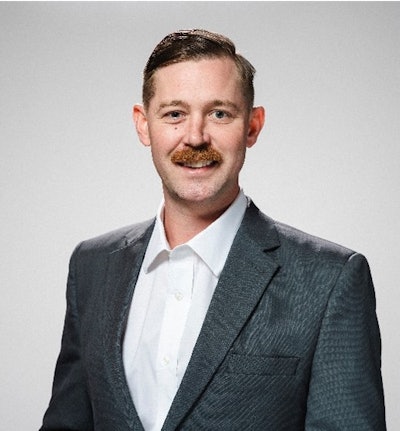 "Michael manages with passion and energy and is always willing to go the extra mile for our employees and our customers," said Halsey. "He's gained a lot of knowledge during his time as an associate branch manager and is well prepared for this opportunity."
Central Turf & Irrigation Supply added Ryan Batz as turf category director for Fertilizer. In this role, Batz will focus on strategic growth for the fertilizer program within the category. He will bring the best products, resources and training to Central's customers alongside the turf team of directors. Batz has a hachelor's in Turfgrass Management from Pennsylvania State University. He is a GCSAA Class A Member with six years of experience as the US Technical Director for Ferti Technologies. He also brings 11 years of experience as a golf course superintendent and was a former owner/operator of GreenKeepers Lawn Care. Batz has also been in sales as a Golf Technical Sales representative in the New York Metropolitan area.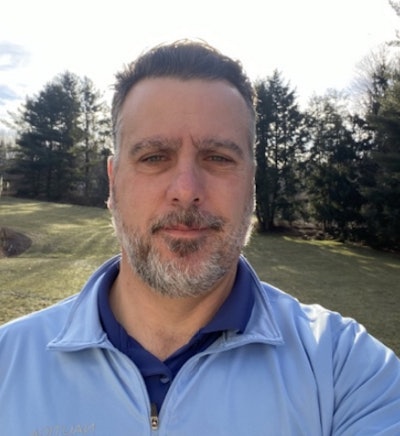 "We are always looking to innovate and improve so that we meet and exceed the needs of our customers," said Anthony Luciano, vice president of sales and marketing for Central Turf & Irrigation Supply. "I am confident that Ryan will be a valuable part of these company goals. As we continue to grow the turf category, it will be critical for us to continue a team focused approach. We are excited for Ryan to join Austin Lanzarone, director for seed, and Austin Marsteller, director for chemicals, to provide the best solutions to our customers."