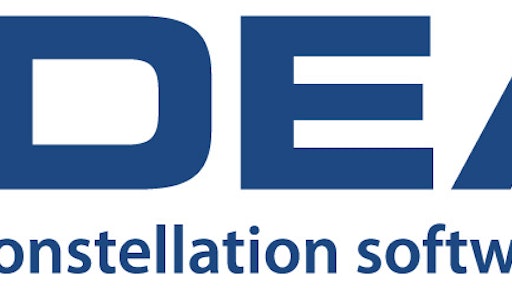 Dealership expert Bob Clements and Ideal Computer Systems' lead trainer Dave Baumgarten are teaming up to present a webinar on Maximizing Postseason Profitability. The webinar, sponsored by Ideal Computer Systems, will take place on Thursday, July 28 at 5 p.m. (CT).
Clements and Baumgarten will share some simple yet powerful ways an equipment dealer can position himself to keep the cash burn of the slow season to a minimum, and position himself for a strong and profitable 2017.
"As dealerships make the transition from peak to postseason, thoughts begin looming about the slow season and the cash burn most dealerships go through waiting for the next peak season to begin," said Clements. "Postseason is the perfect time for dealers to reset their dealership and burn off excess parts and wholegoods inventory, evaluate their staff, their processes in service, parts and sales, and prepare themselves for any changes they may want to make in their business practices before 2017."
By attending this webinar, dealers can expect to:
Discover a simple yet effective method of evaluating their team to determine changes they can make in managing and training to improve their effectiveness for the upcoming season.
Understand the value of setting seasonal minimums and maximums for their parts department and the importance of burning off parts inventory to take advantage of preseason orders from their manufacturers.
Realize the importance of evaluating their pricing strategies for both service and parts and the value of creating both labor and parts sets in their software to improve both the efficiency and profitability of both departments.  
"If dealers are ready to move their dealership to the next level and be in both a strong personal and cash position as they move into 2017, this is a must attend webinar," added Clements.
Dealers can register for this free webinar by visiting http://www.idealcomputersystems.com/dealer-management-resources/webinar-maximizing-postseason-profitability