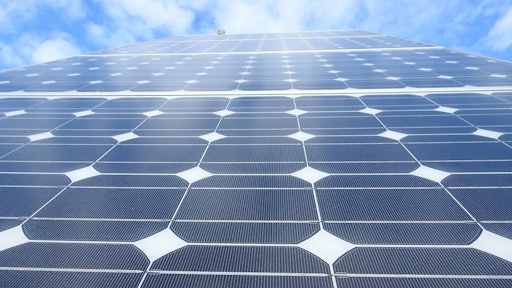 Worries about the environmental impact of maintaining a lawn, from keeping the turf green and healthy to the fumes and noise created when it needs to be cut, have caused some people to wonder whether there is sense in having manicured grass surrounding their homes.
By expanding his zero-pollution lawn care enterprise this summer, a Northampton High School junior is aiming to ease these concerns and change the perception about the significant environmental consequences to enjoying a lush, green landscape.
"This business isn't a compromise; it's the future of lawn care," says Philip Hempstead, 17, who is entering his fourth year of operating ElectroCut Lawn Care. "It's equal-cut quality, 60 percent quieter and zero emissions."
Since the start, ElectroCut Lawn Care has used entirely battery-powered equipment, with batteries recharged with sunlight, rather than the gas-powered equipment that similar companies use.
To read the full original article, please click here.