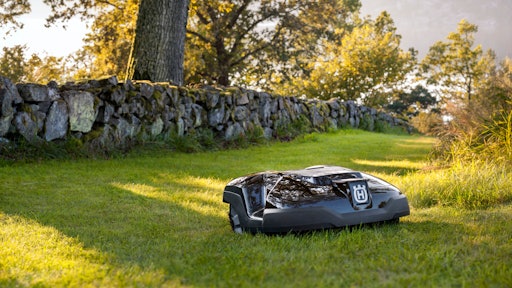 A judge has dismissed the case of the man whose robotic lawn mower was taken from his home by a Danville, Virginia city trash truck driver last year.
Cecil Calvert, who lives on Parkway Drive, sued the city for compensation for the Husqvarna automatic lawn mower, which ended up half-submerged in water in a city trash truck and unable to work last August.
Calvert told the Danville Register & Bee that he was concerned about the precedent that could be set by the decision. "I worry about the city doing it again," he said.
Husqvarna replaced Calvert's damaged lawn mower for free last fall.
To read the full original article, please click here.