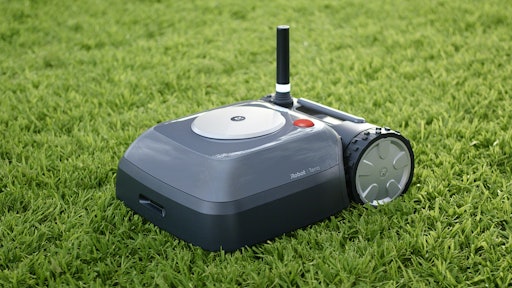 Robot vacuums have now been around long enough that you might watch one bump around a living room and think, why isn't there a robot that could mow my lawn? Turns out, it's not for lack of trying.
For more than a decade, iRobot, the company behind the Roomba vacuumbot, has been working—and working—on robotic lawn mowers. Now it finally has something to show for the effort, though it's come at a cost.
"Honestly, this robot drove me insane," said iRobot CEO Colin Angle after showing off Terra, the company's long-awaited first lawn mower. "It has been an obsession."
The flat square autonomous grass-cutter that Angle's company is unveiling resulted from a protracted engineering struggle that included dead-end experiments and a conflict with radio astronomers.
To read the full original article, please click here.