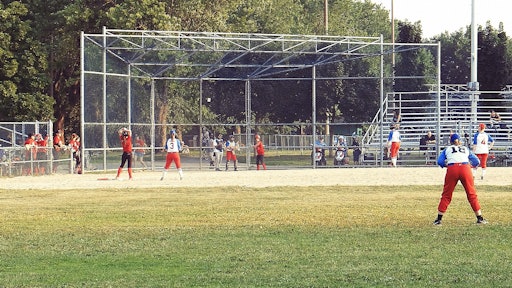 At this very moment, a small beige robot outfitted with unseen blades is quietly cutting a path across the practice baseball field behind Lake Zurich High School in Lake Zurich, Illinois. Unless it's in center field charging its battery.
The robot, a prototype, is at the center of a new partnership struck over the summer between ECHO Inc. and Lake Zurich District 95.
Under the deal, the high school's fields will be the test site for ECHO's autonomous mowers. ECHO, meanwhile, committed to making $20,000 annual donations to the district's education foundation for school robotics teams.
While entrusting a robot to tidy up isn't new—robotic vacuums have been around for years and there are some consumer-level robotic lawn mowers on the market today—commercial mowers designed for bigger jobs, like the one in Lake Zurich, are far rarer.
To read the full original article, please click here.