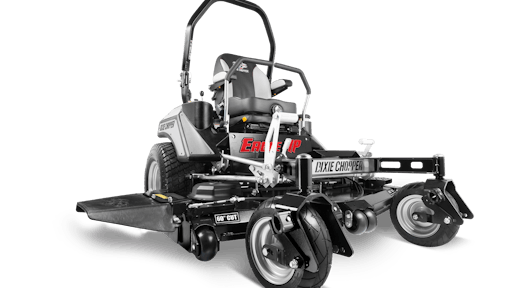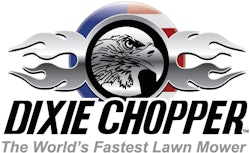 Dixie Chopper recently announced the 2021 Eagle HP mower will have the new 40-hp Vanguard BIG BLOCK EFI ETC engine as a power option.
"The new Vanguard 40HP helps the Eagle HP mower provide a premier mowing experience with an unmatched combination of speed, performance, and power," says Eli Kean, marketing specialist, Dixie Chopper. "Equipping the mower with Vanguard's most powerful engine yet offers operators the power to achieve high quality cut no matter the conditions."
A 2-speed transaxle – Hydro-Gear ZT-5400-  gives operators speeds of up to 18 mph for faster ground transportation and increased productivity on the Eagle HP.
Additionally, standard springer forks help absorb bumps and imperfections in the turf for a smoother operator ride. Plus, a robust deck, offered in red in two cutting widths (60 -and 72-inches), features a deep 7-gauge shell and abrasion resistance baffles to outlast the competition in extreme conditions.
Vanguard is excited to offer Dixie Chopper Eagle HP operators the pure power of the new Vanguard 40.0 Gross HP BIG BLOCK. This engine is equipped with Vanguard's all-new electronic throttle control (ETC) technology.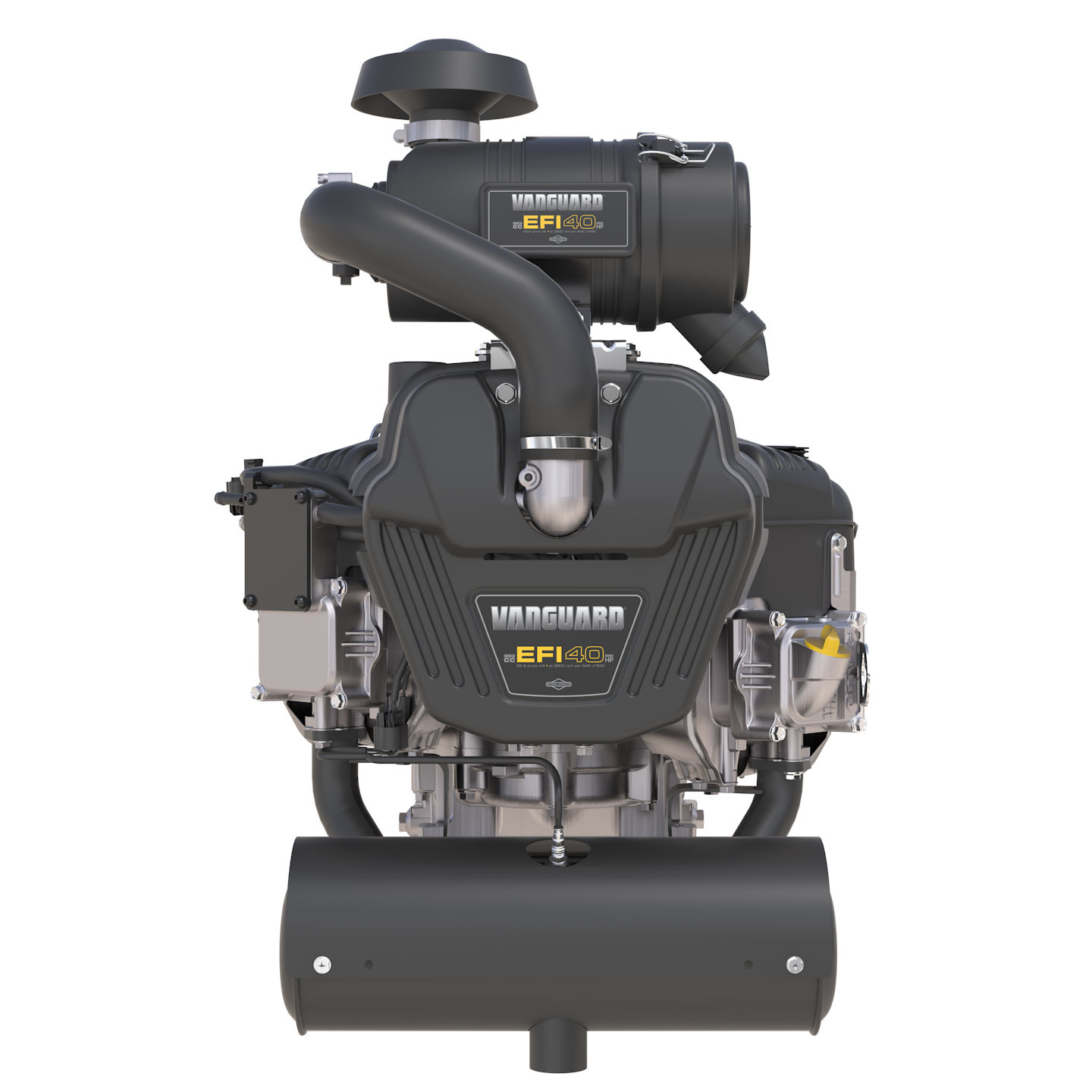 For the full benefit of the ETC technology, a flywheel speed sensor detects any change in speed and sends a signal to the throttle body, ensuring consistent engine speed and quality of cut, no matter the environment or load. Also equipped with EFI, this engine has improved starting at all temperatures, smooth performance at all elevations, quick load acceptance and reduced fuel consumption.
Featuring Vanguard's exclusive Oil Guard System technology, the engine offers extended oil change intervals up to 500 hours saving contractors up to 60 percent per unit on oil maintenance costs per season. Additionally, the easy-fill cap and integrated oil filter makes oil changes, quick, tool-less, and clean.