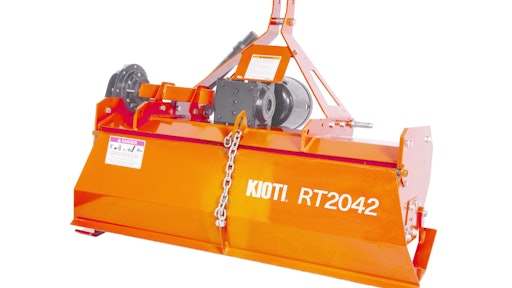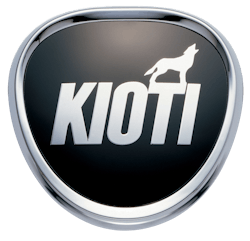 The RT2042 42-inch rotary tiller from KIOTI offers serious power, while being the most compact standard-duty landscape and irrigation accessory in its line. Features include:
The ability to till a maximum of 7 inches deep with a 210 rotor speed.
A tractor power take-off speed of 540.
A 51-inch overall width with a 42-inch working width
A weight of 478 pounds.
A quick hitch compatible and a gearbox drain plug.
Request More Information
Fill out the form below to request more information about
Serious Tilling Power in a Compact Design