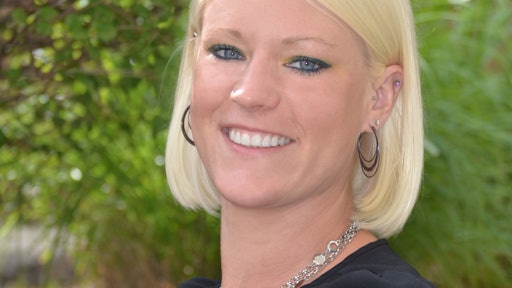 I was born and bred in Wisconsin. My Midwestern accent gives me away almost immediately. Last year, however, winter was pretty mild … in Wisconsin. You read that right. It was a mild winter in Wisconsin. That almost never happens, which just goes to prove that winter storms and weather are as unpredictable as the stock market.
You would think, then, that every time winter approaches, I would be prepared for that first—and second and third and so on—snowfall, knowing full well it could be crippling. Instead, complacency takes hold after having to conquer winter year after year. For example, just last year, I discovered that a snow shovel disappeared out of the unlocked toolshed mid-winter. There was no spare. And it was a blizzard.
Not being able to remove snow from my driveway for a couple of hour was annoying, but not being able to serve your snow removal clients could be catastrophic. Is your snow and ice removal equipment maintained and ready to go? Do you have enough equipment to serve your customers? Do you know what kind of contracts you may be responsible for during the upcoming season?
While my snow blower can't compare to the type of snow removal equipment on the market today, it gives me peace of mind knowing that it's ready and waiting to go this winter, in addition to my three new snow shovels. Lesson learned.
Now is the time to start a conversation with your customers about winter. It can give you an idea of the amount and type of equipment necessary to get through winter. It can also give you a chance to attract landscaping customers who may be new to snow removal, looking to consolidate contractors or thinking about switching winter service providers.
Now is the time to start preparing for your and your customers' needs this winter. The following articles can help. Enjoy the read!