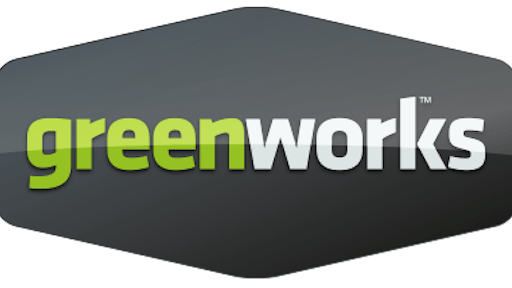 A maker of outdoor power tools plans to open a distribution center in Burke County, North Carolina, and create 187 new jobs.
Burke Development Inc. announced that Sunrise Global Marketing LLC, manufacturer of Greenworks Tools, plans to invest $10 million in a distribution facility in the 510,000-square-foot former HHG building on Causby Road. The company is the leader in battery-powered outdoor power tools for do-it-yourself (DIY) consumers and landscaping professionals, according to a release from BDI.
It plans to be in operation by the end of January.
The company distributes Greenworks-branded and private-label products, as well as products for an extensive network of original equipment manufacturers. The company, which relocated its North American headquarters in 2016 to a 40,000-square-foot office in Mooresville, North Carolina, is growing as the market share for battery-powered outdoor power equipment grows, the BDI release said.
To read the full original article, please click here.